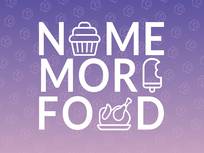 Name More Food
Know the difference between a papaya and a pitahaya?
Next:

How Strong Is Your Vocabulary?
Next:

Figure Out These Acronyms ASAP
Next:

Spot the Difference
Crosswords, Puzzles, and More
More Games
Many of our games used Adobe Flash, but Adobe discontinued support. We'll be working on some pretty big changes over the next couple months. We're really excited about what we have in store and we hope you stick with us through this tough transition.